Our organization focuses on putting resources where they are needed most
Together with our other benevolent organizations, we strive to generate and allocate resources where they are needed most. Often benefitting urgent needs not always fulfilled by Department of Defense or other larger organizations.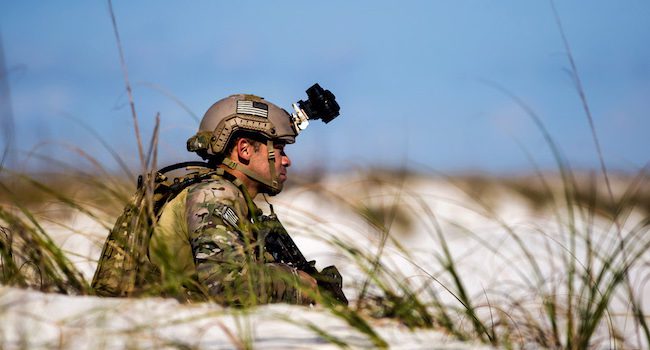 Served over 13,000 Green Berets and their families as they navigate the challenges of their new lives.
The Green Beret Foundation serves the Army's Special Forces, our nation's most elite soldiers. We believe Green Berets are our nation's greatest assets. Every day, we honor our commitment to Green Berets past and present, as well as their families, by connecting them with the right resources to prosper and thrive. Because when these soldiers meet powerful opportunities, our nation's most elite soldiers become our nation's best leaders.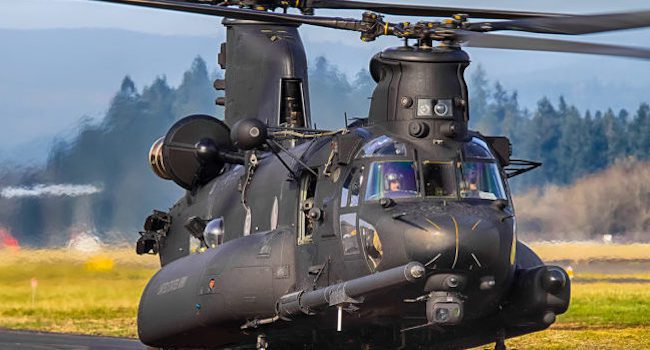 Night Stalker Association
Service in the 160th is a calling only a few will answer because the mission is constantly demanding and hard.
Since October 2001, the Regiment has been deployed for 17 years and counting. The Colors of this great organization have never returned home. Many of our Soldiers and their families have been with the unit since it was thrust into combat in 2001 and continue as those Soldiers remain deployed today. Many Soldiers and Aviators have been on 25 to 30 deployments. Since 2009, the Night Stalker Foundation has provided over $1.7 million in scholarship dollars for families of the 160th.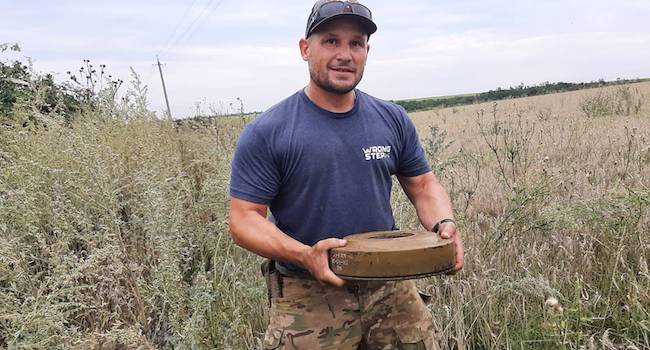 Tip of the Spear Landmine Removal
This past February, Ryan felt a calling to do something. Finally, in mid-March, he decided to quit my job and head to Ukraine.
Our mission is simple; we go into heavily mined villages and farming areas that do not receive the support needed and remove these explosive hazards so civilians can safely live their lives without fear of injury or death from explosives. Your donation makes it possible for us to do our mission saving limbs and lives.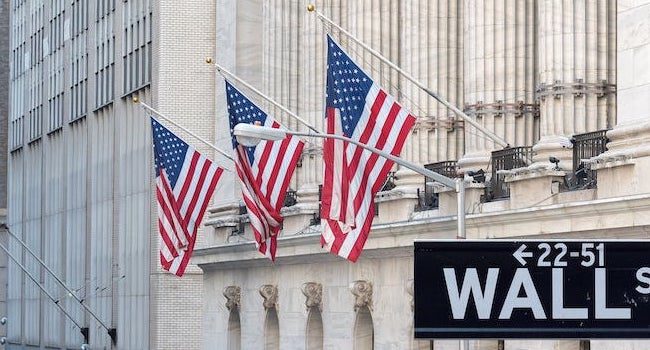 In addition to our charitable work, we focus heavily on helping former special operators transition to commercial vocations.
Leveraging a deep network of civilians, veterans and charitable organizations, we help create networks to facilitate transition into commercial vocations for former service members. This includes investment banking, finance, law, medicine, consulting and general business. 
Want to make a difference?
Help us raise money for our mission