Supporting three pillars of giving
Local Impact, Global Reach.
Supporting Special Operations domestically and abroad with support, sustainment and transition resources
Helping special operators transition successfully to live Fulfilled Lives
We take our mission seriously and relentlessly position ourselves to support three pillars of giving, including Institutional Partners, Central Florida, and Global Impact.  From transition, medical support, counseling and direct action support – we stand ready to assist those in need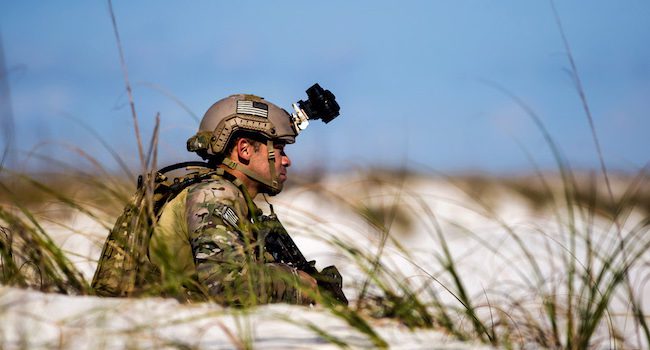 Focused giving and support to the Green Beret Foundation and Nightstalker Foundation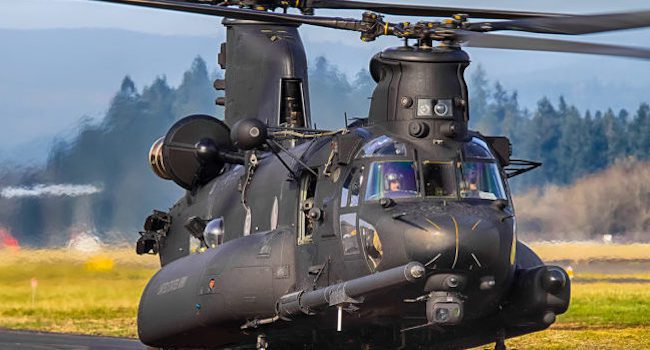 Rivatilizing our local veteran community through direct outreach and events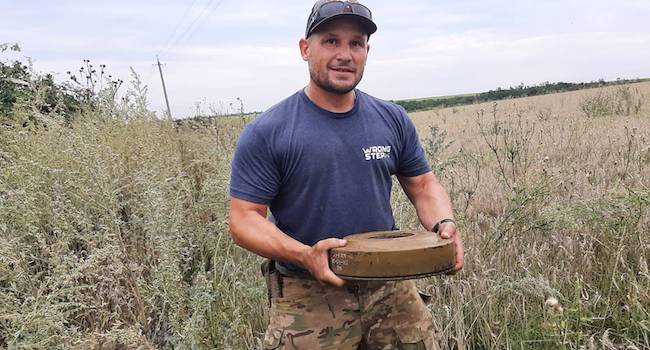 Freeing the oppressed through Ukrainian land mine removal and mitigation
Come join us October 15th & 16th
Attend our annual golf outing and gala at Isleworth Country Club to support our Central Florida mission.
Help support Habib, a former special operations interpreter fleeing the Taliban
Special Operations Foundation Gala
A night like no other. Join legends of the special operations community for dinner, speaking, and silent auctions
Special Operations Foundation Classic
Florida's premier golf tournament, held at Isleworth, featuring Ike, our Bald Eagle, golf launching M-4s and your own fore-caddy
Whiskey & War Stories Tasting
Sit down in an intimate setting with former special operators and executives to taste bourbon, build connections and learn
Meeting the needs of a unique and covert community through giving and support
Want to make a difference?
Help us raise money for our special operators in need