A Golf Outing Like No Other
Central Florida's Most Unique Event
We're excited to welcome you to 2023 SOF Classic held at Isleworth Golf and Club on October 16th, one of America's most revered and famous golf courses. Home to several PGA professionals and Masters Champions, this course provides one of the most exclusive golfing experiences of a lifetime. 
Consistently ranked among the top golf courses in the country, Isleworth's 18-hole championship golf course was the creation of Arnold Palmer and later enhanced by Steve Smyers in 2003. Designed to provide a fair but uniquely challenging round, the signature course is built on rolling terrain, featuring greens that are generous, undulating and fast, highlighted by the most picturesque of settings.
Proceeds of our tournament benefit the Special Operations Foundation and our institutional partners, the Green Beret Foundation, Nightstalker Foundation and Tip of the Spear landmine removal.
If you're looking for a unique venue for clients or supporters, look no further than our Isleworth tournament
Some of Our Historical Supporters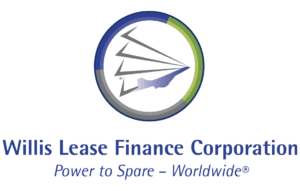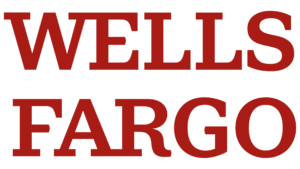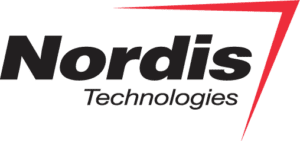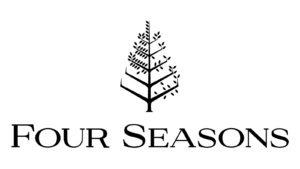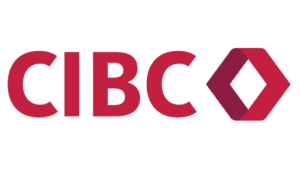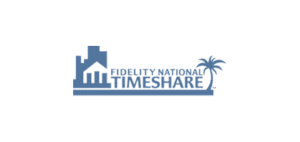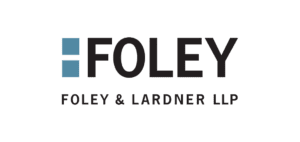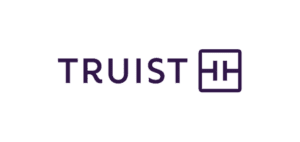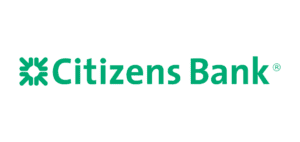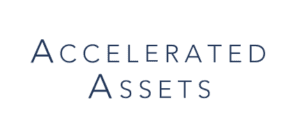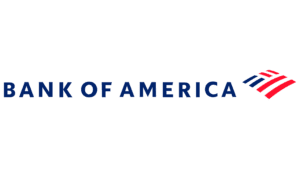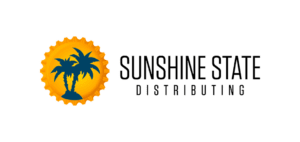 Want to make a difference?
Help us raise money for special operations