Central Florida's Most Unique Event
We're excited to welcome you to 2023 SOF Charity Dinner at Isleworth Golf and Club on October 15th.
Experience an unparalleled evening of generosity at the exquisite Isleworth Golf and Country Club, where exceptional service meets the finest sporting activities and amenities. Our charity dinner, held at the heart of the community in the 89,000-square-foot Mediterranean-style Clubhouse, promises a night of inspiration and support for our Special Operations heroes. Isleworth, a distinguished member of the Top 100 Platinum Clubs of the World, sets the standard for club excellence and regularly features esteemed speakers, including retired Green Berets and other Special Operations personnel. Join us and make a difference in the lives of those who serve our nation."
Proceeds of our tournament benefit the Special Operations Foundation and our institutional partners, the Green Beret Foundation, Nightstalker Foundation and Tip of the Spear landmine removal.
If you're looking for a unique venue for clients or supporters, look no further than our Isleworth tournament
Some of Our Historical Supporters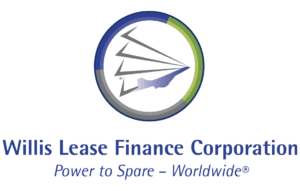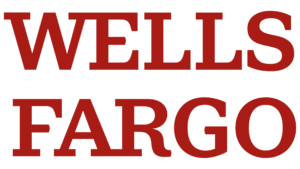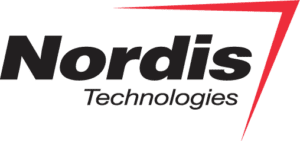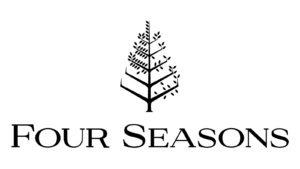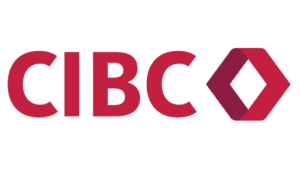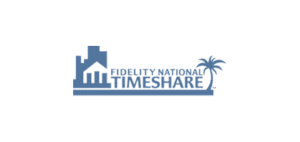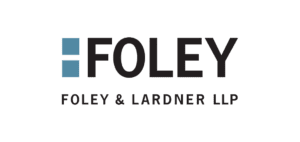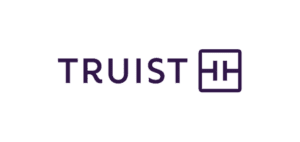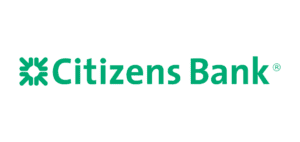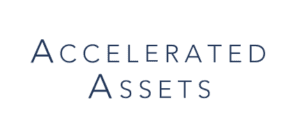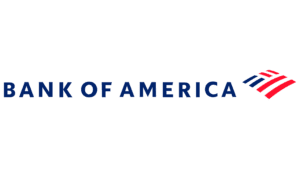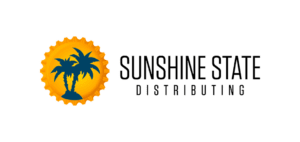 Want to make a difference?
Help us raise money for special operations